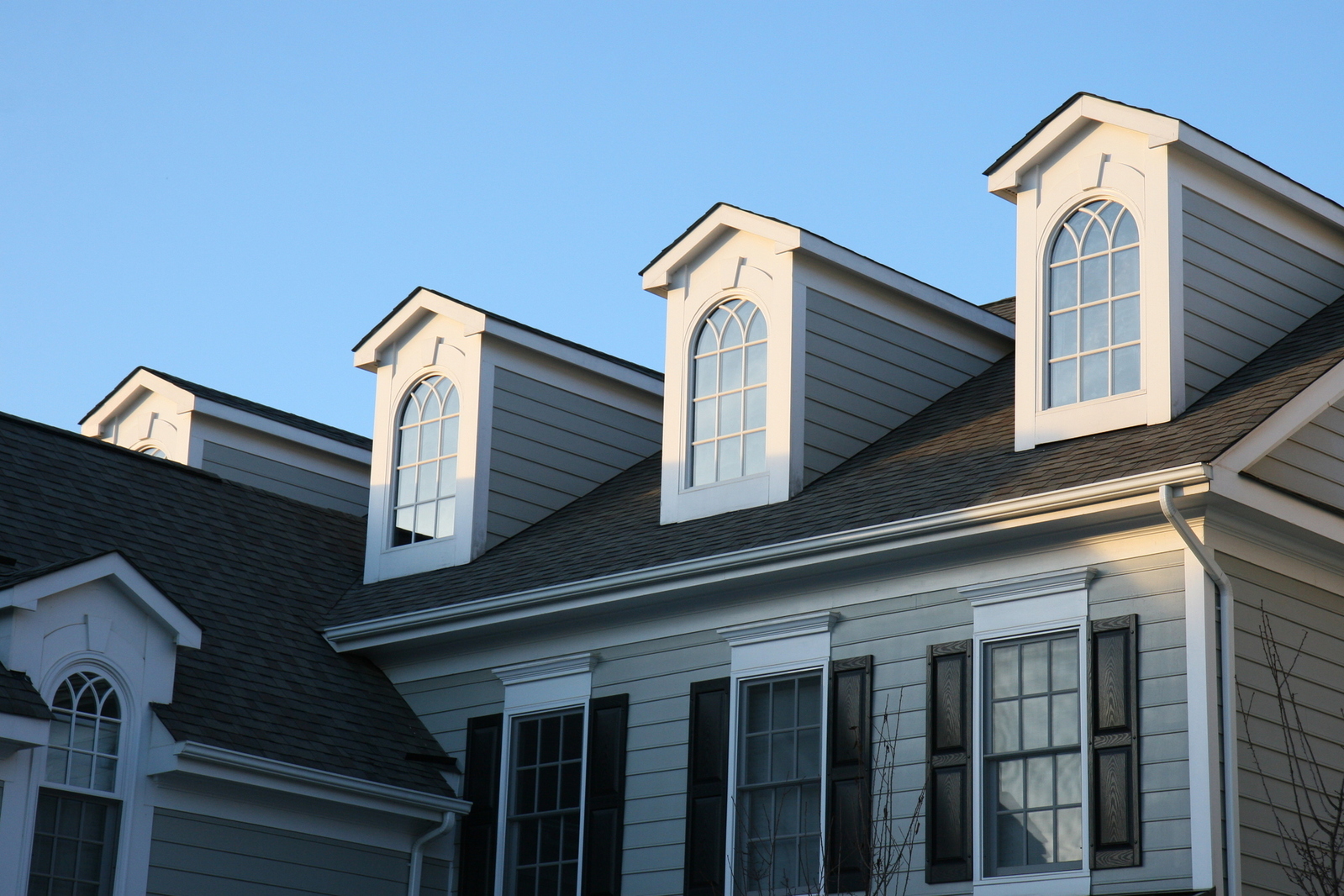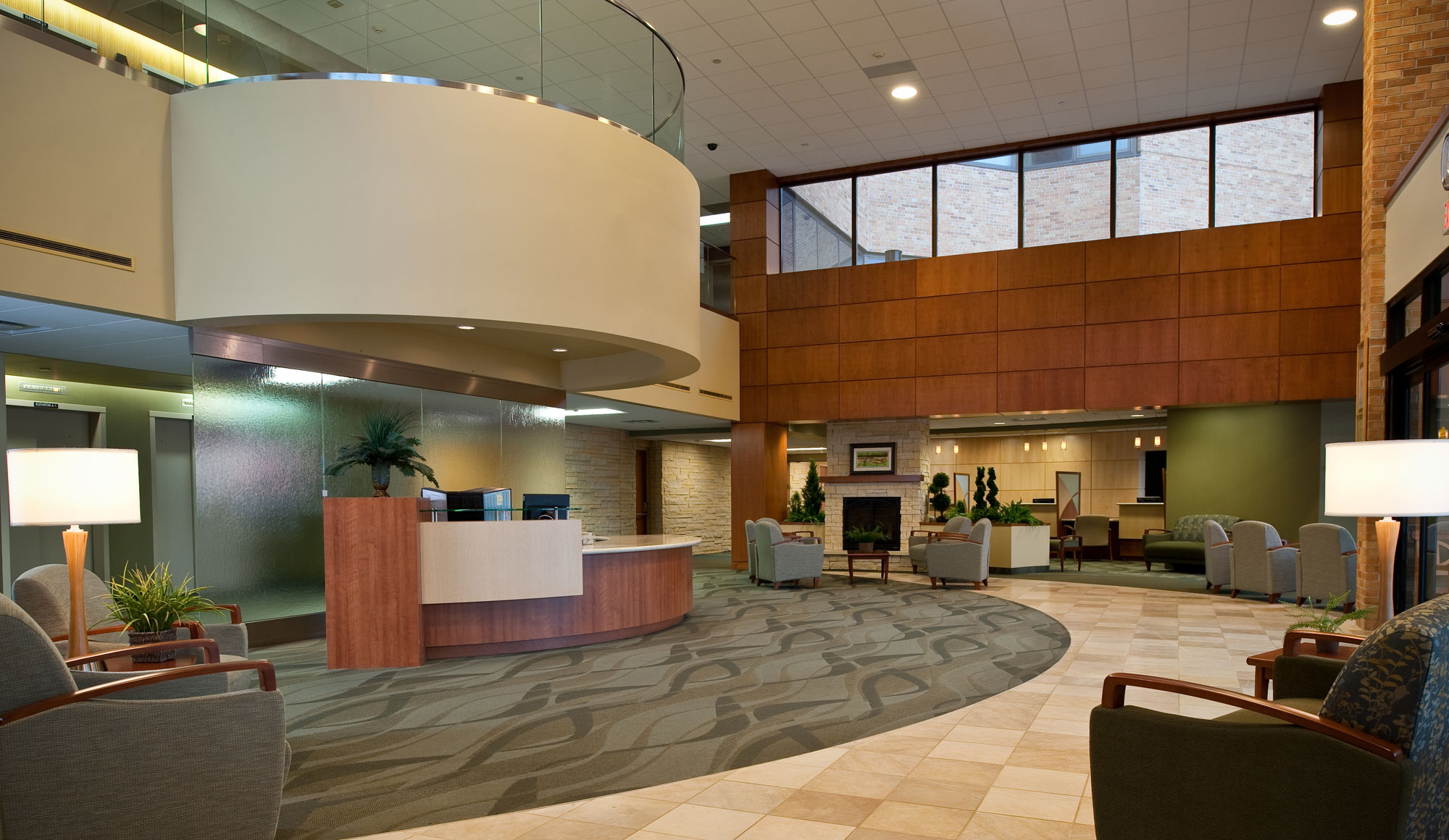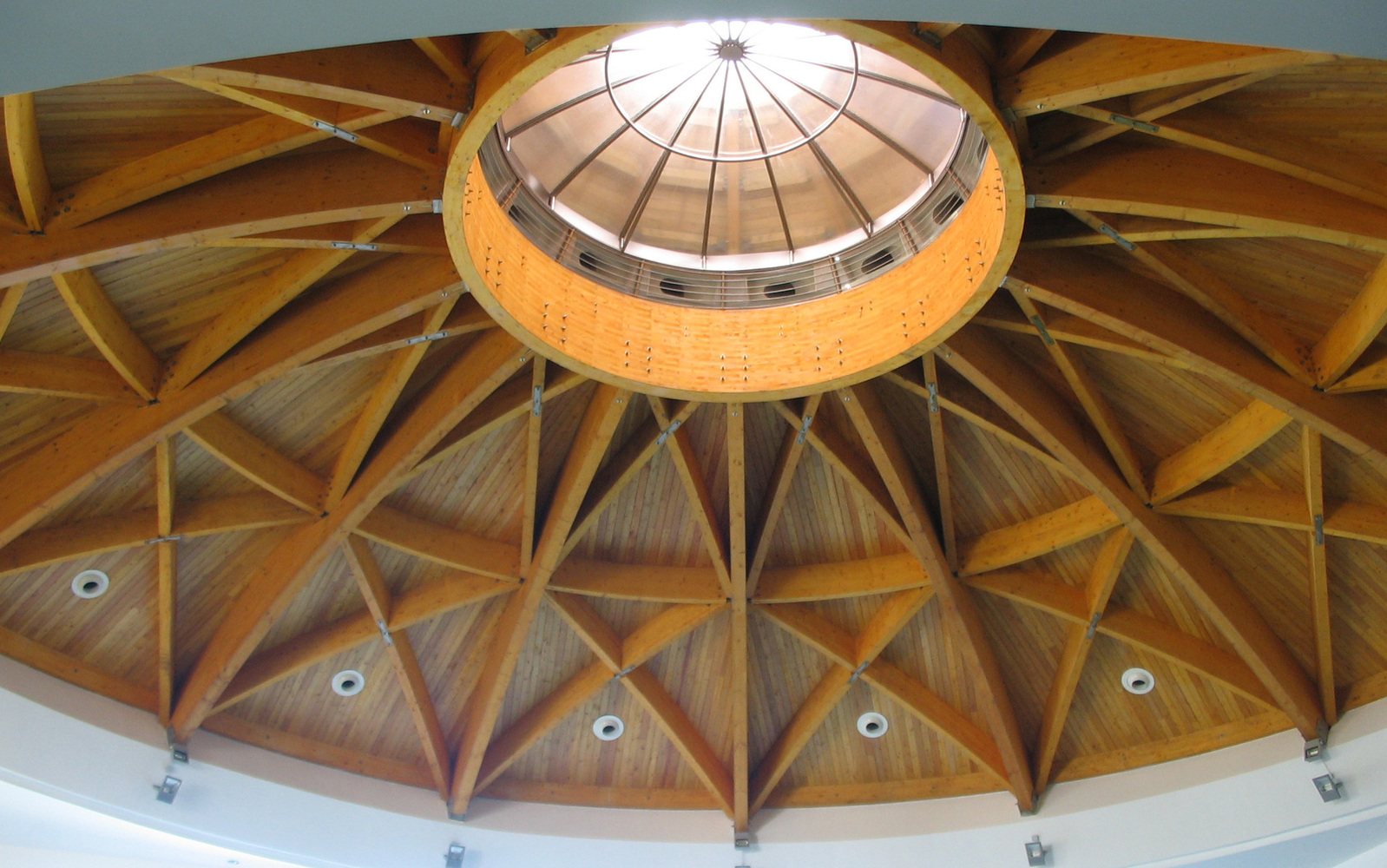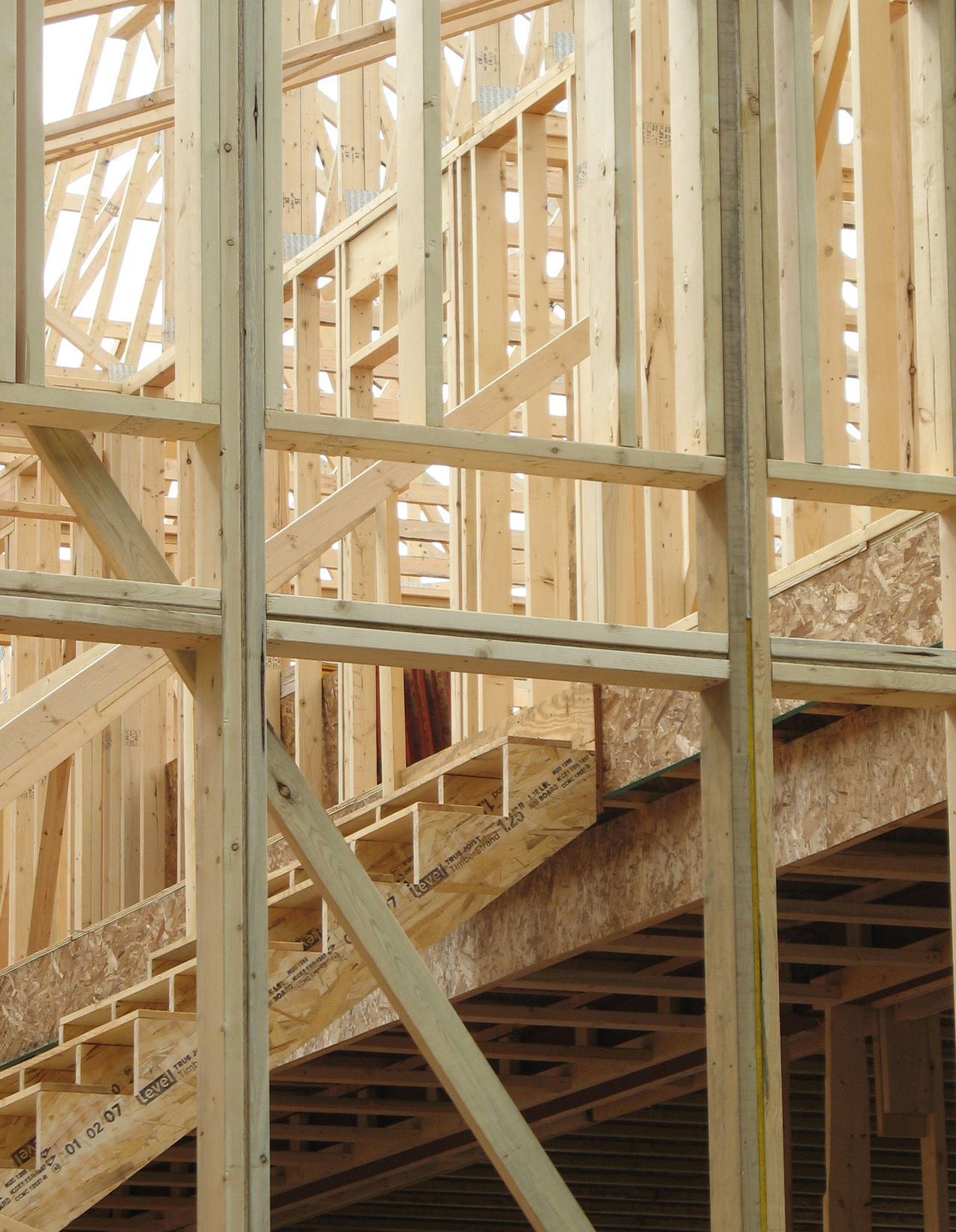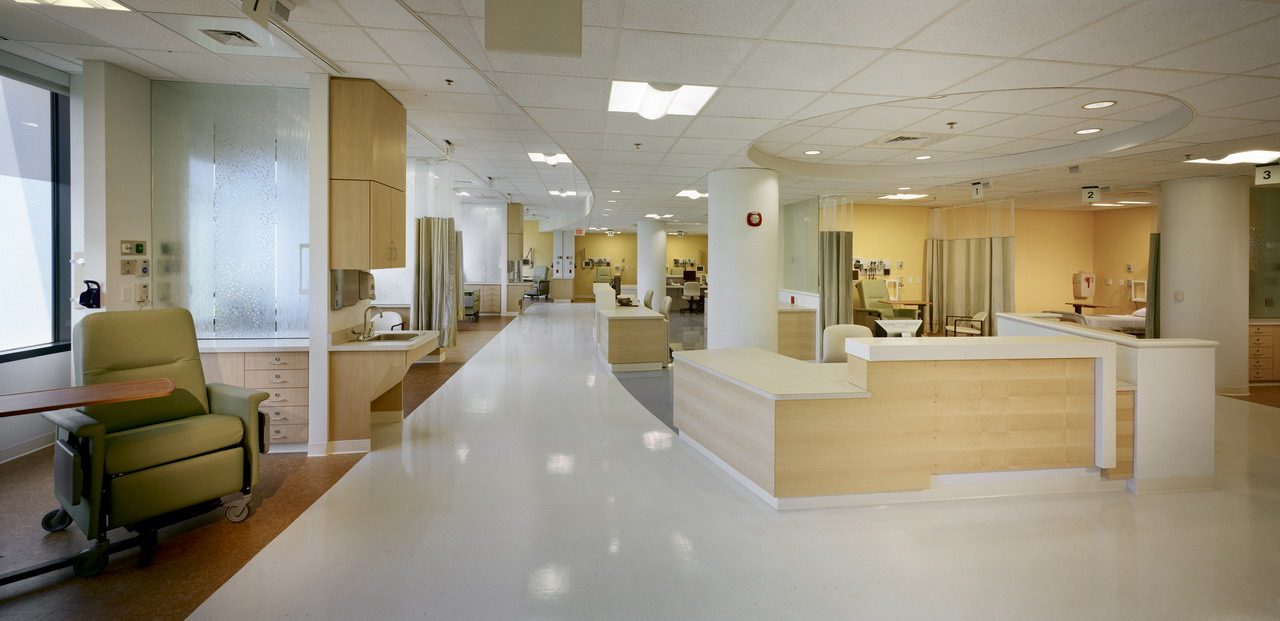 Learn more about our services or get a free quote!
Featured Services
Just a few of the fabulous services we offer
Post-Construction Clean Up
Specializing in post-construction and renovation clean up, we put the finishing touches on your site punch list.
Top-To-Bottom Details
Get a fresh start in any new location with our top-to-bottom, detail cleaning.
Lean, Mean Steam Clean
Sink your toes into our award-winning, steam-cleaning carpet care services.
Fabulous Floors
From tile to concrete to hardwoods, we've got 25 years of experience in keeping floors in show shape.
About Us
Family-owned and operated for over 35 years, Reeds Cleaning Services serves Hickory and the Carolinas in post-construction, commercial, medical, residential, carpet and specialty floor maintenance services.